Today I am a Co-Host for the Meet & Greet Blog Hop. It's a great way to meet bloggers, get ideas, and have fun!
Meet & Greet Blog Hop #29
Welcome back to the Meet & Greet Blog Hop! Join in, meet some fellow bloggers, greet them with comments, and grow your blog with new friends! Interested in being a Co-Host? Send an email to 2justByou(at)gmail(dot)com with "Co-Host" in the subject line for consideration and include your blog link!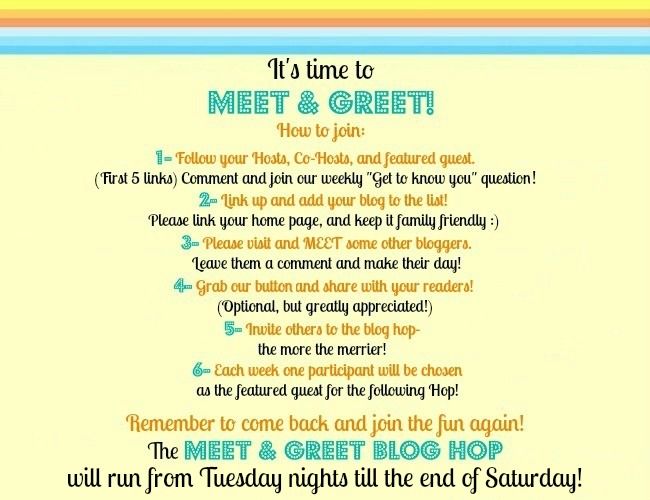 Meet Everyone! This week's "Get to know you question": What was your most memorable Father's Day gift you gave to your dad?
*Hosts*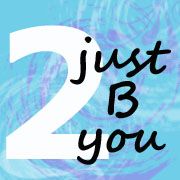 Kim - from 2 just B you: At school one year, we made Mother's Day and Father's Day gifts at the same time (school always got out before Father's Day, so it was great that the teacher did this). I made matching picture frames, one for Mom and one for Dad. And I remember being so proud of how they turned out. I had rushed home to unwrap them, put photos in, and then re-wrapped them!
Laurie - from Created By Laurie: My Father is away from home a lot for his work, so he really tries to relax when he is home. While he was away one time my younger brother sold his Xbox and all of his games for money. He didn't have the funds to replace it so he was really disappointed. I bought a replacement along with a handful of games. It was put in an old Xbox box, so when he first opened his gift his eyes light up, "You bought me an Xbox?" "No," I said laughing, "I just used the box" His smile went away for a second until he opened the box. "You did!" It felt great to give something back to him after he has done so much for me.
*Co Host*
Amanda – from Jedi Craft Girl: My most memorable Father's Day gift? Hmmm....I can't really recall a specific gift for my father (that's kind of embarrassing). Every year I help my children make their daddy a mix book. We include pictures from the past year, highlights & memories. I ask the children questions about daddy like, if you had $1,000, what would you buy daddy? Or what is daddy's favorite thing to do in his free time? We do about 10 of these questions and put the answers in the book. We get a kick out of reading the books years later and seeing how everyone's answers change.
Now it's YOUR turn! What was your most memorable Father's Day gift you gave to your dad? *Our Featured Guest this Week*
Diane– from DD Kimball Road Diane blogs about life, love, and the journey to becoming mommy. Check out her "All things Crafty" tab in her blog! Spread the Word, Grab Our Button!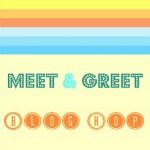 Now Link Up and Have Fun! * Please be sure to follow the Hosts, Co-Hosts, and the Featured Guest! The Co-Hosts and Featured Guest will change each hop!
* If you would like to sign up for email reminders for the Meet & Greet Blog Hop, please sign up below. (Your email address and info will not be used for any other purpose.)